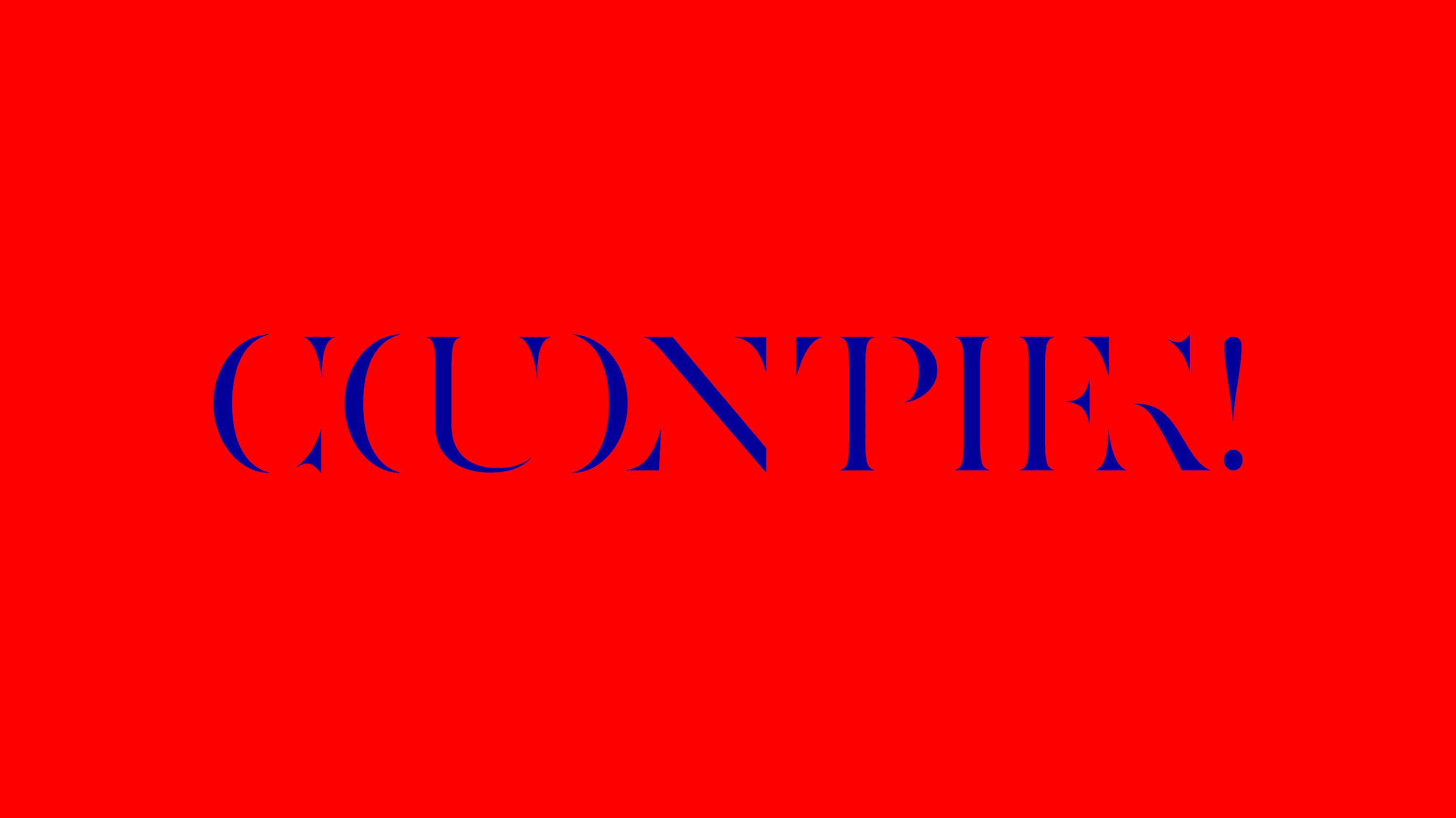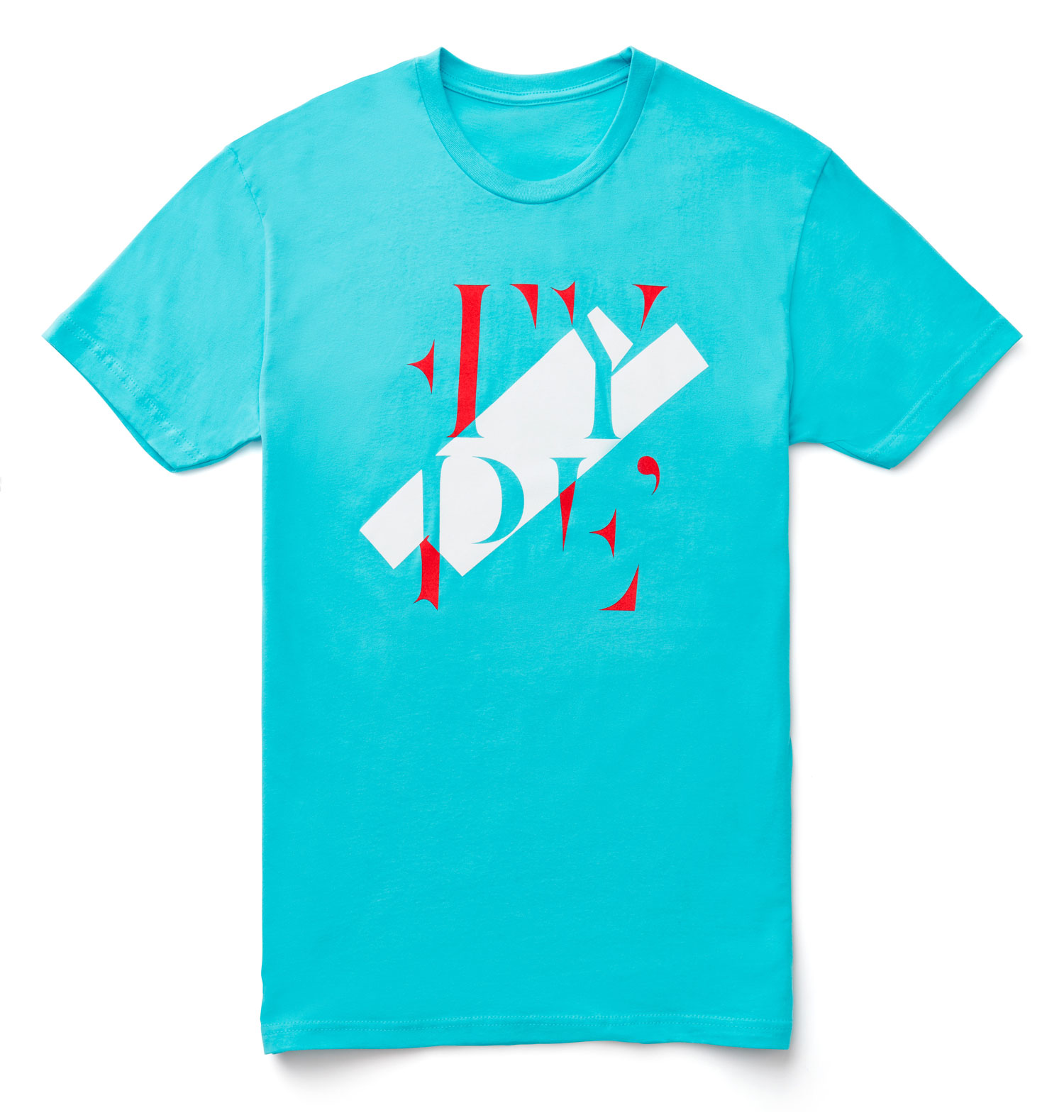 Champions Partner:
Bobby C. Martin Jr.
Type Designer:
Jean François Porchez, ZeCraft


TypeCon is an annual typography conference in the United States. Each year the conference takes place in a new city and embodies a theme relating to type design. Following the brutal election year in 2016, our chosen theme for the 2017 conference set to take place in Boston, was Counter.

To articulate the dual meanings of Counter, we collaborated with Jean François Porchez to develop a stencil version of AW Conqueror Didot for the conference. The typeface featured a near-illegible variant glyph set, and was used in promotional material and event collateral to convey a disruptive narrative beneath conventional event information.