Rice Architecture
The Meeting Point of Houston and Architecture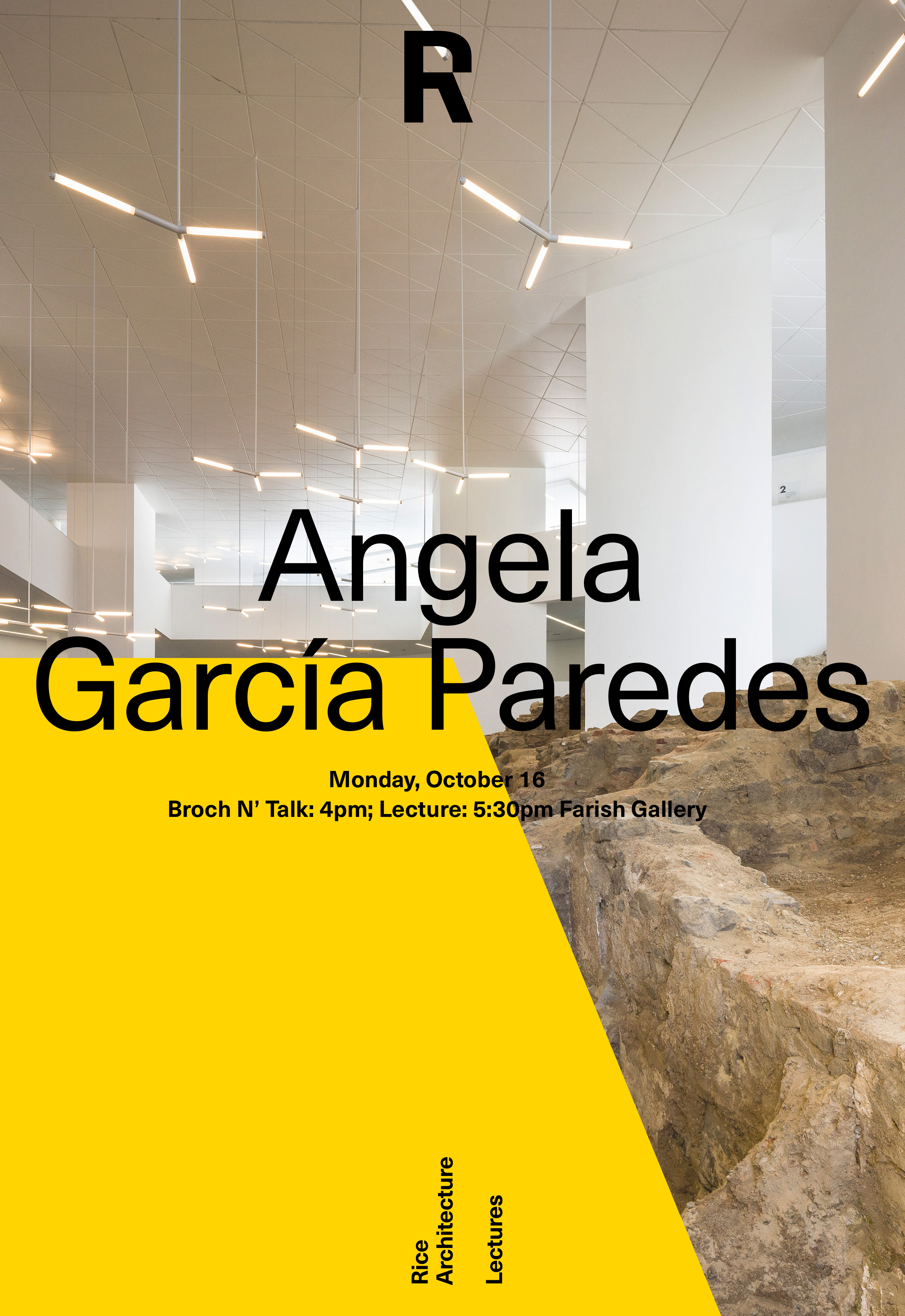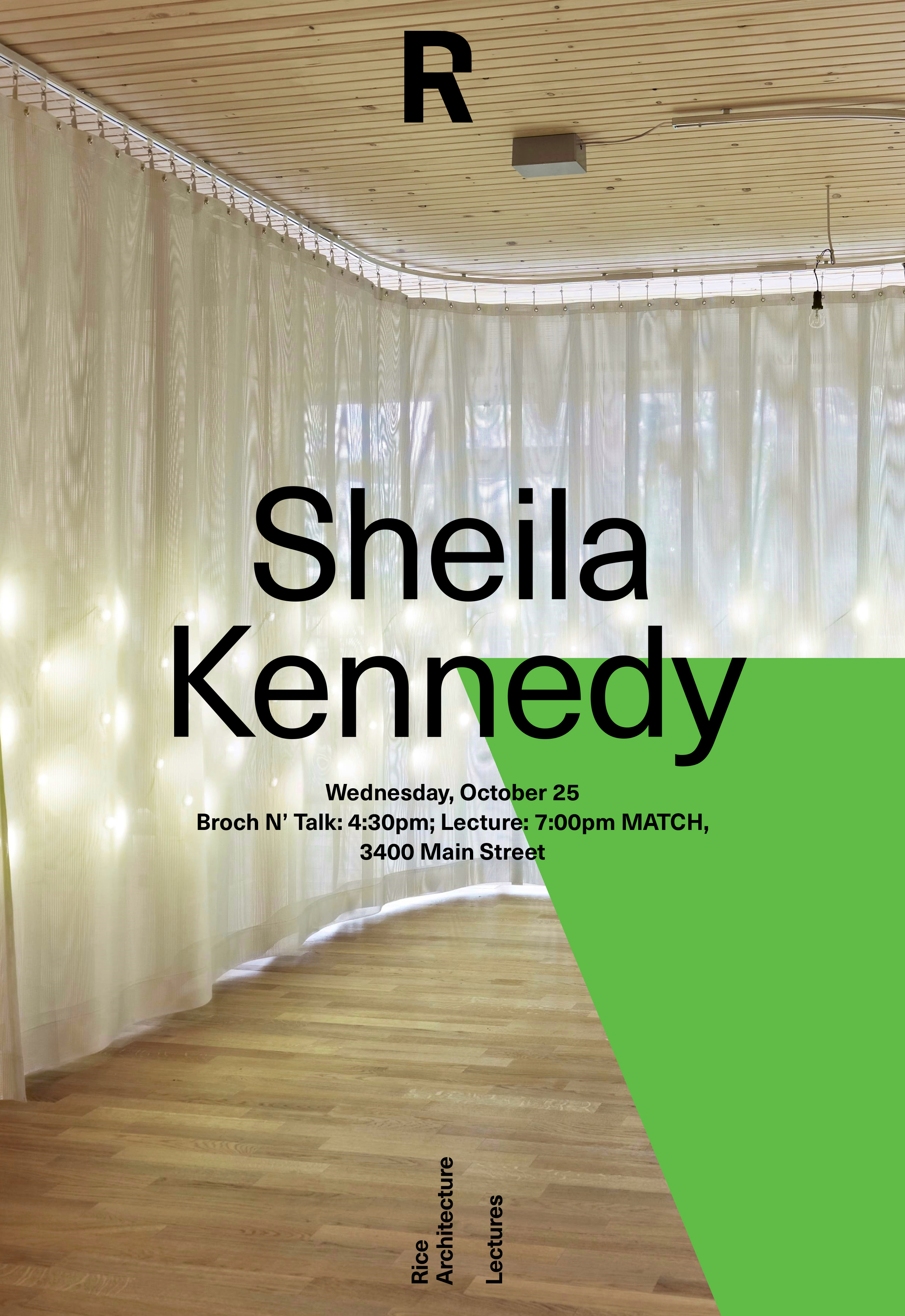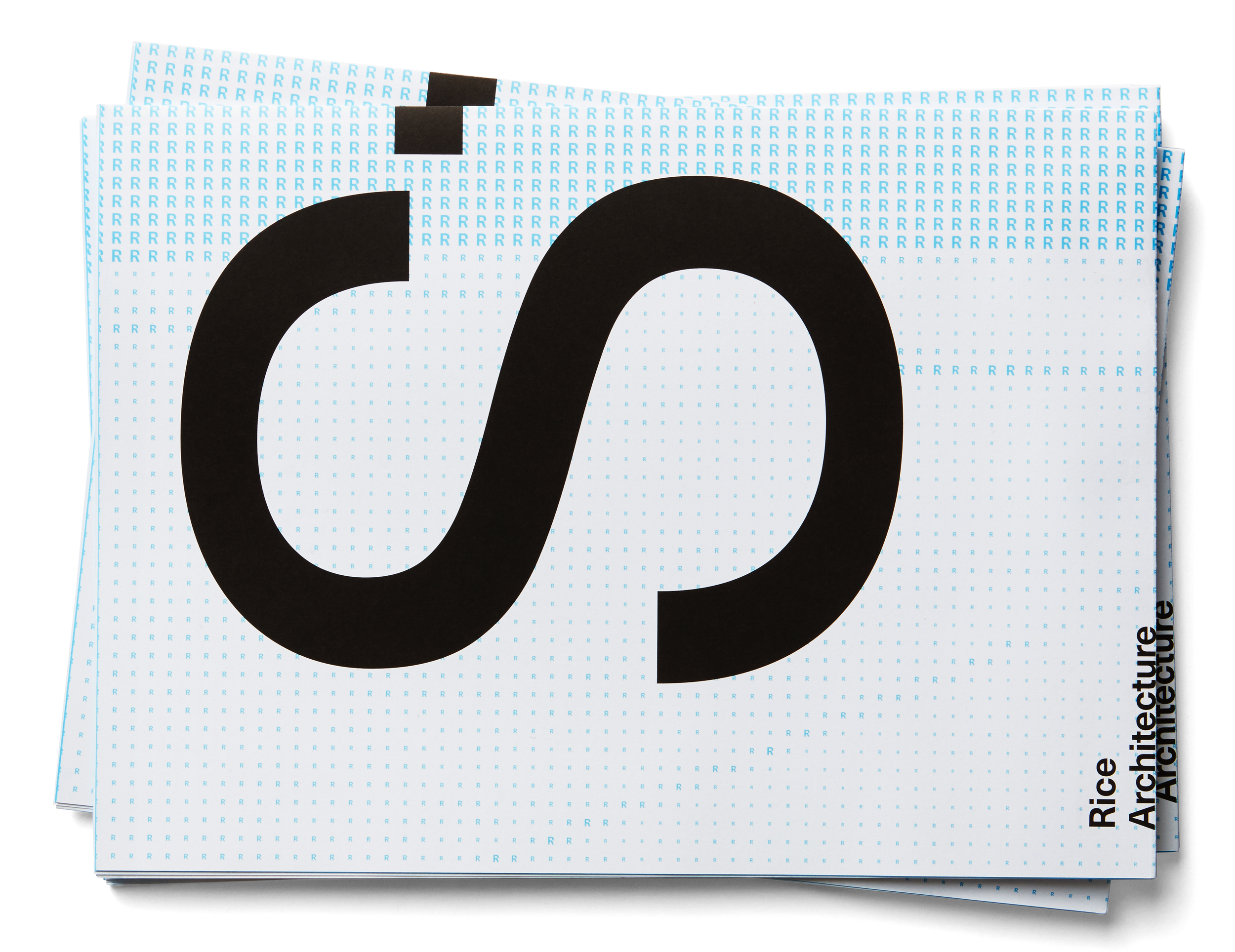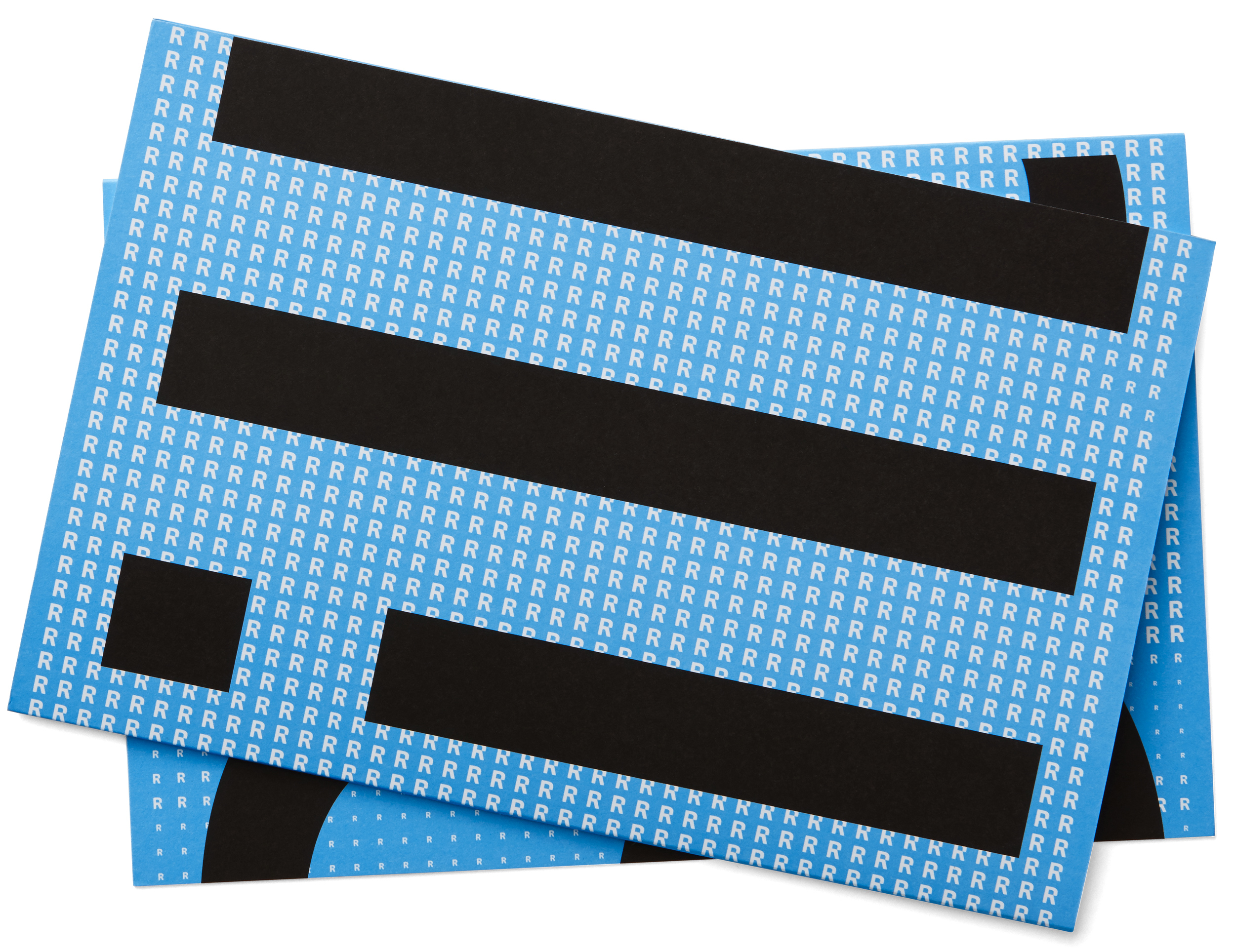 Champions Partner
Bobby C. Martin Jr.
Designer:
Dan Hennesy
Rice Architecture is an institution for the built environment at Rice University in Houston, Texas. The School's undergraduate and graduate programmes consistently rank among the top 10 in the United States. Their remarkably high faculty to student ratio, and the level of collaboration among students and faculty differentiate them from their peer institutions.

This spirit of collaboration permeates the identity through the use of an underlying grid made of concentric circles upon which design elements hang, along with concise typography and an optimistic colour palette.

The project involved of a comprehensive identity system and web platform, as well as the implementation of print collateral and lecture series campaign materials.