MTV +1 the Vote
Taking on 2020 together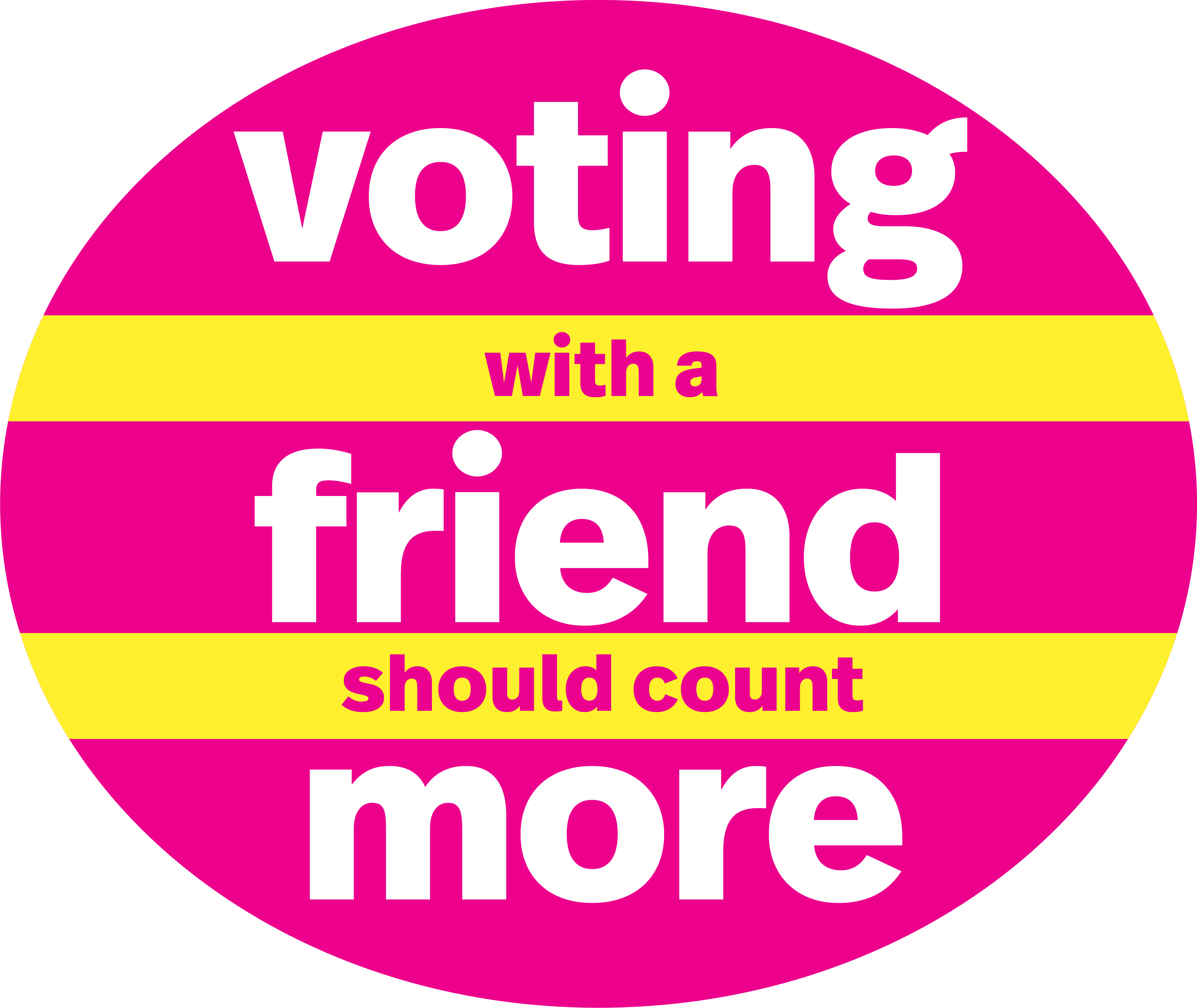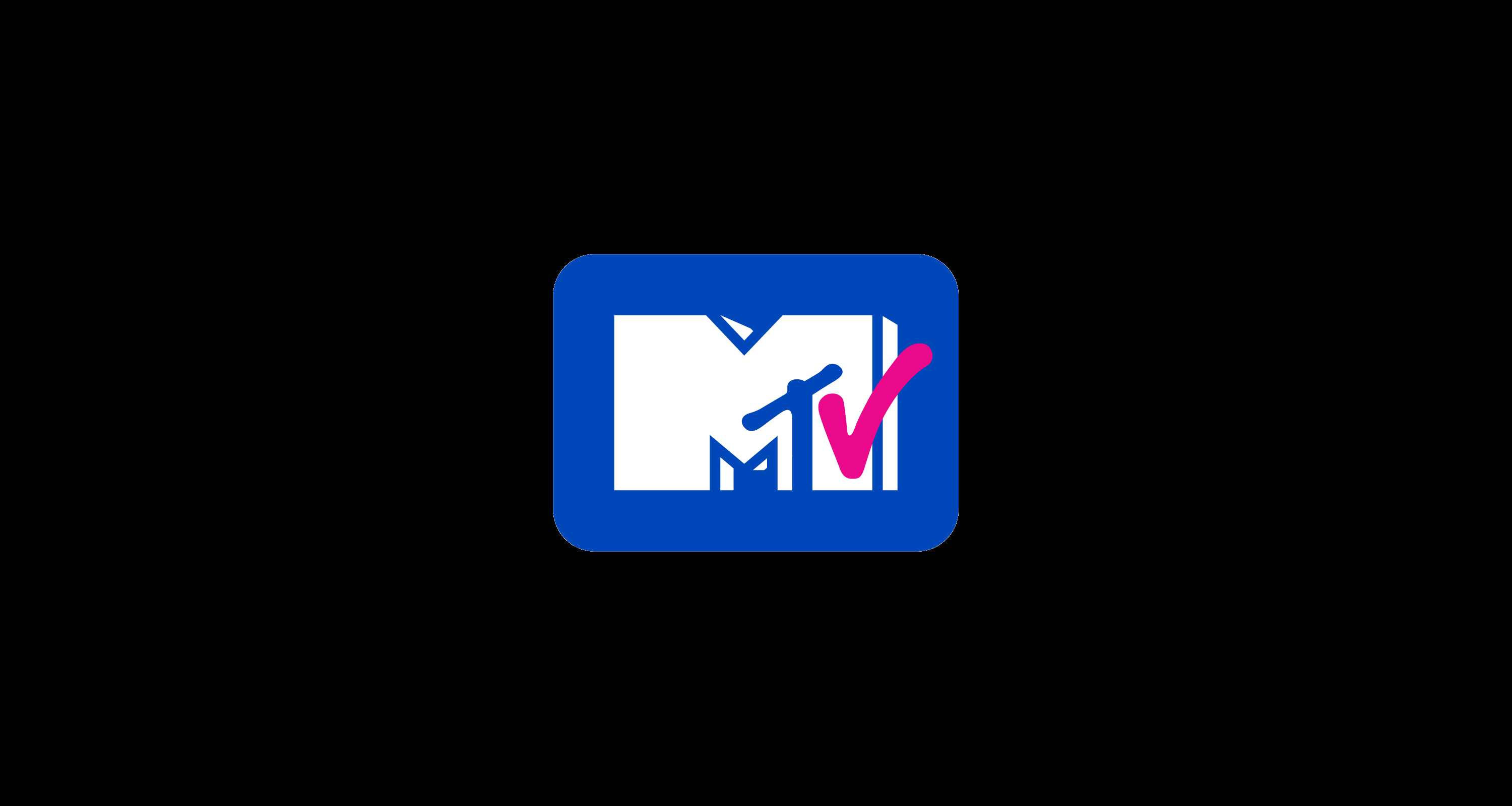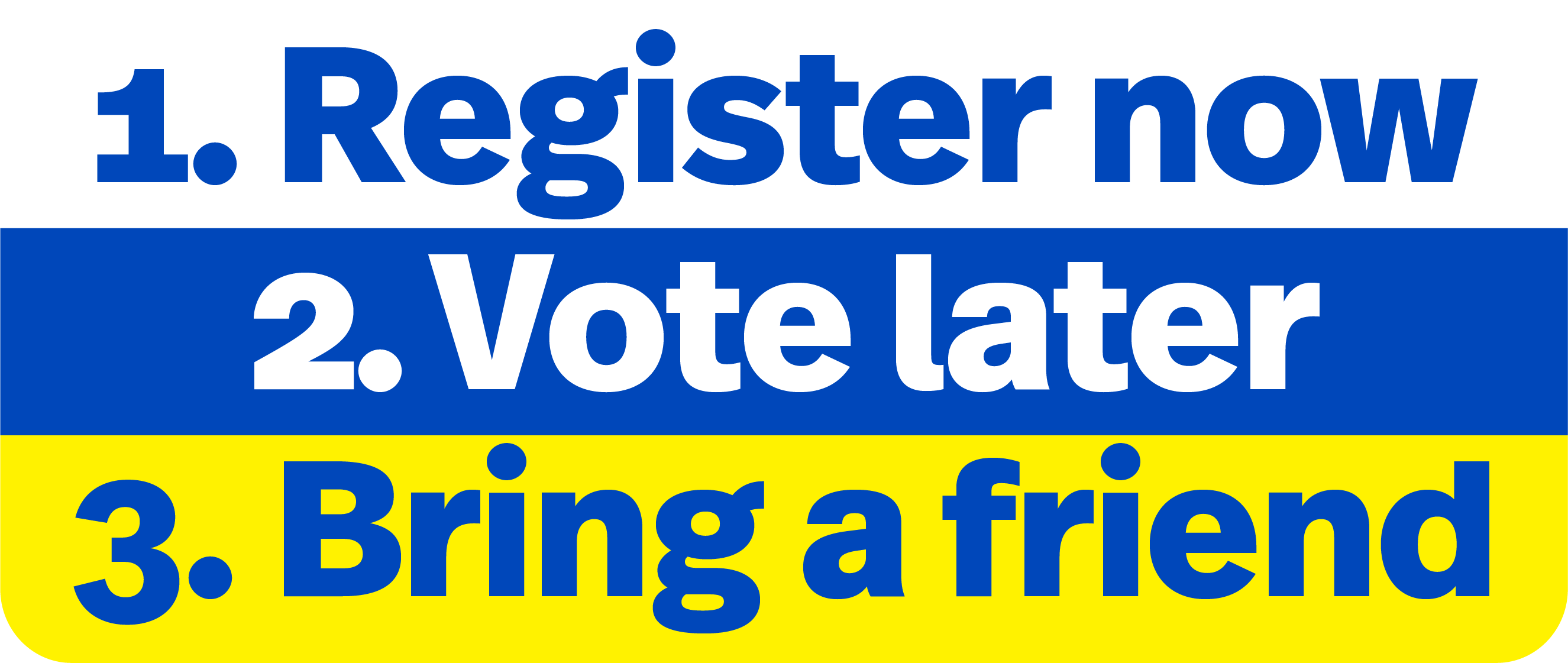 Champions Partner
Bobby C. Martin Jr.
Designer
Courtney Gooch





MTV's +1thevote encourages all potential first-time voters to register and vote. In preparation for the 2018 mid-term elections, the MTV creative team created +1thevote. The campaign aims to make voting more social.

Voting is a rite of passage. New voters need a trusted source and a clear pathway.

Entering the 2020 presidential election cycle, the MTV team came to Champions to broaden the identity system. Our work focused on calling back to MTV's history in the election space and communicating its core values: passion, optimism, connection, and identity.

We saw +1thevote as an opportunity to take the visual language of campaign pins and voting stickers digital.