Ad Age
Framing the Magazine's History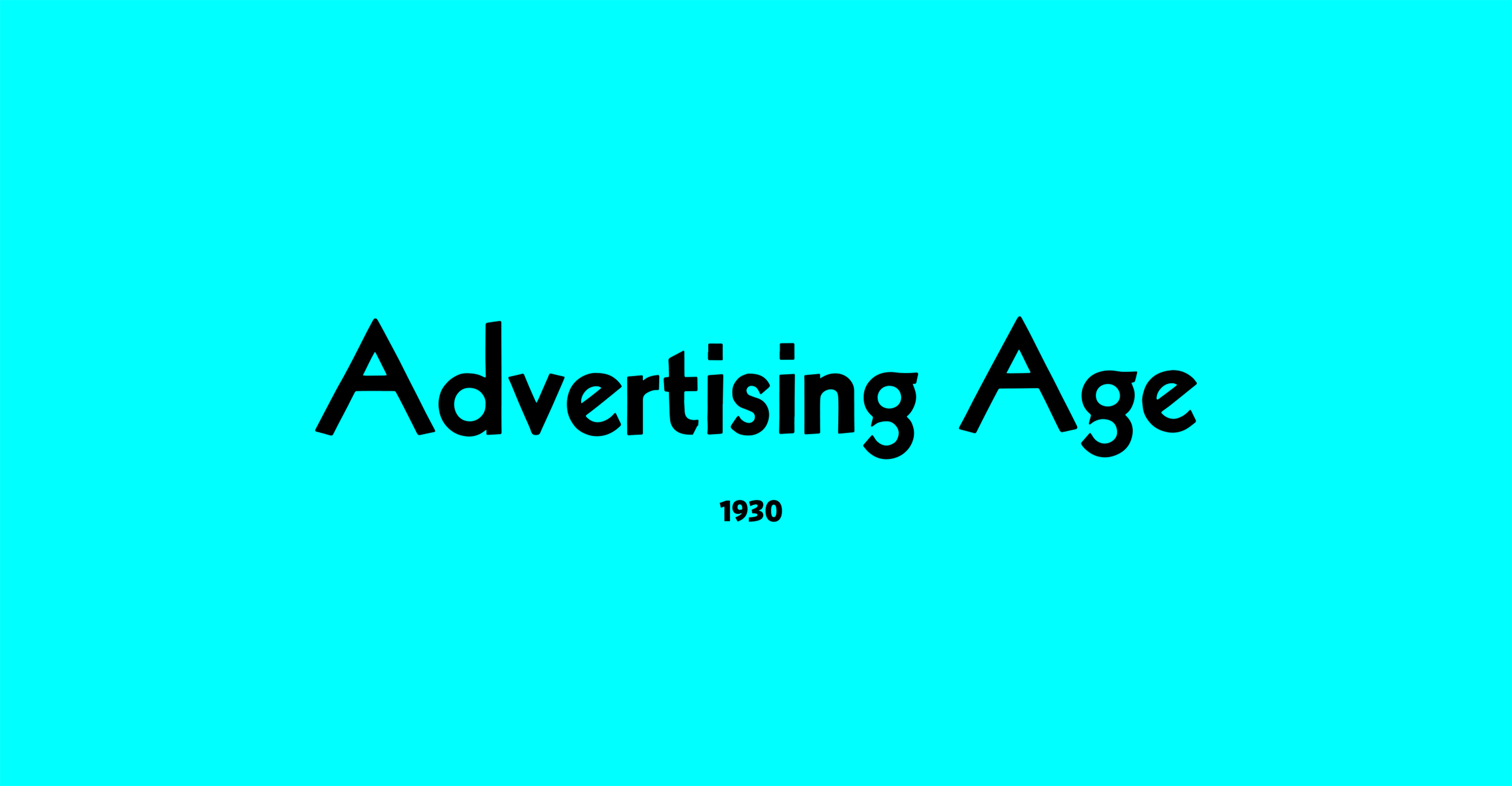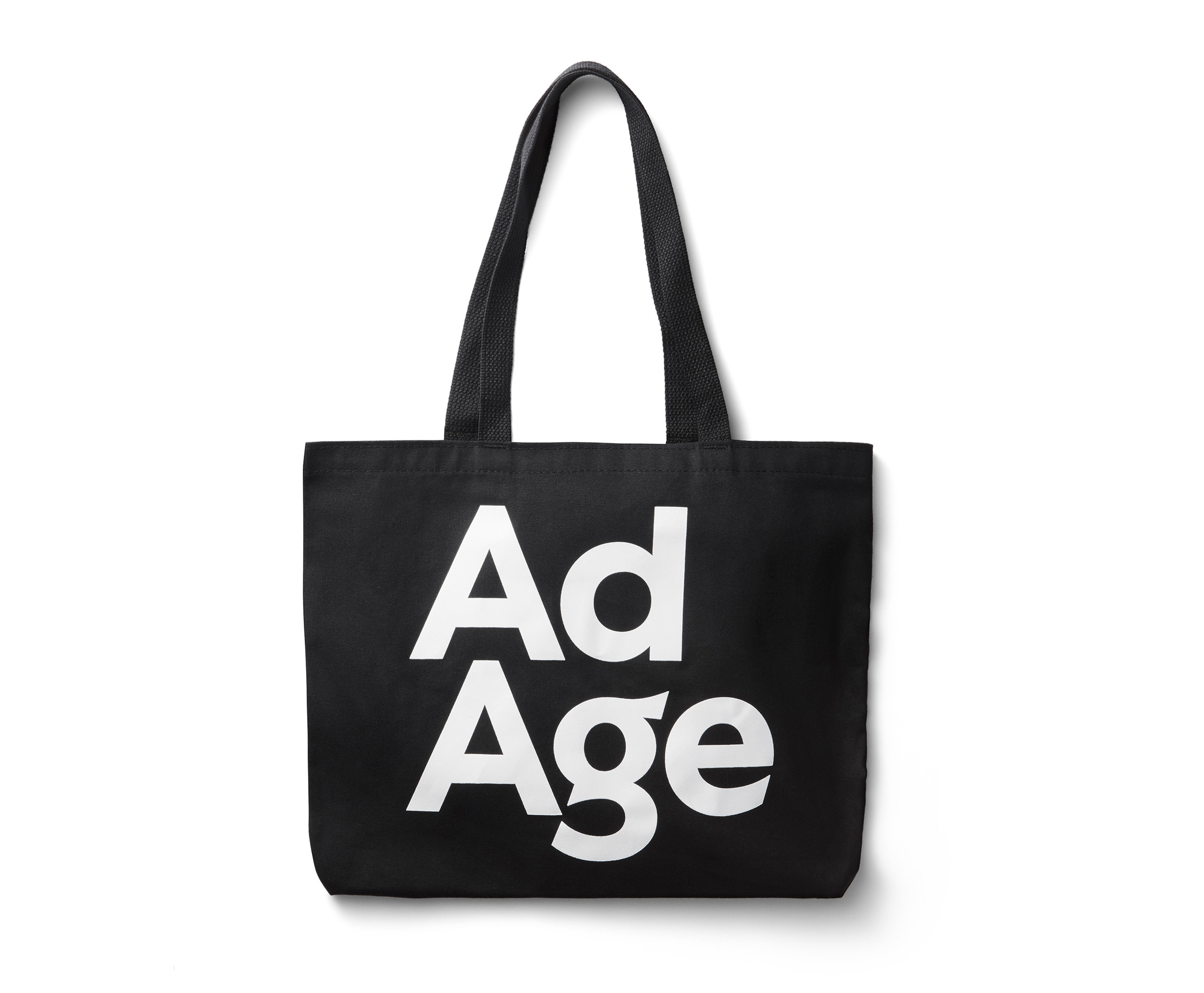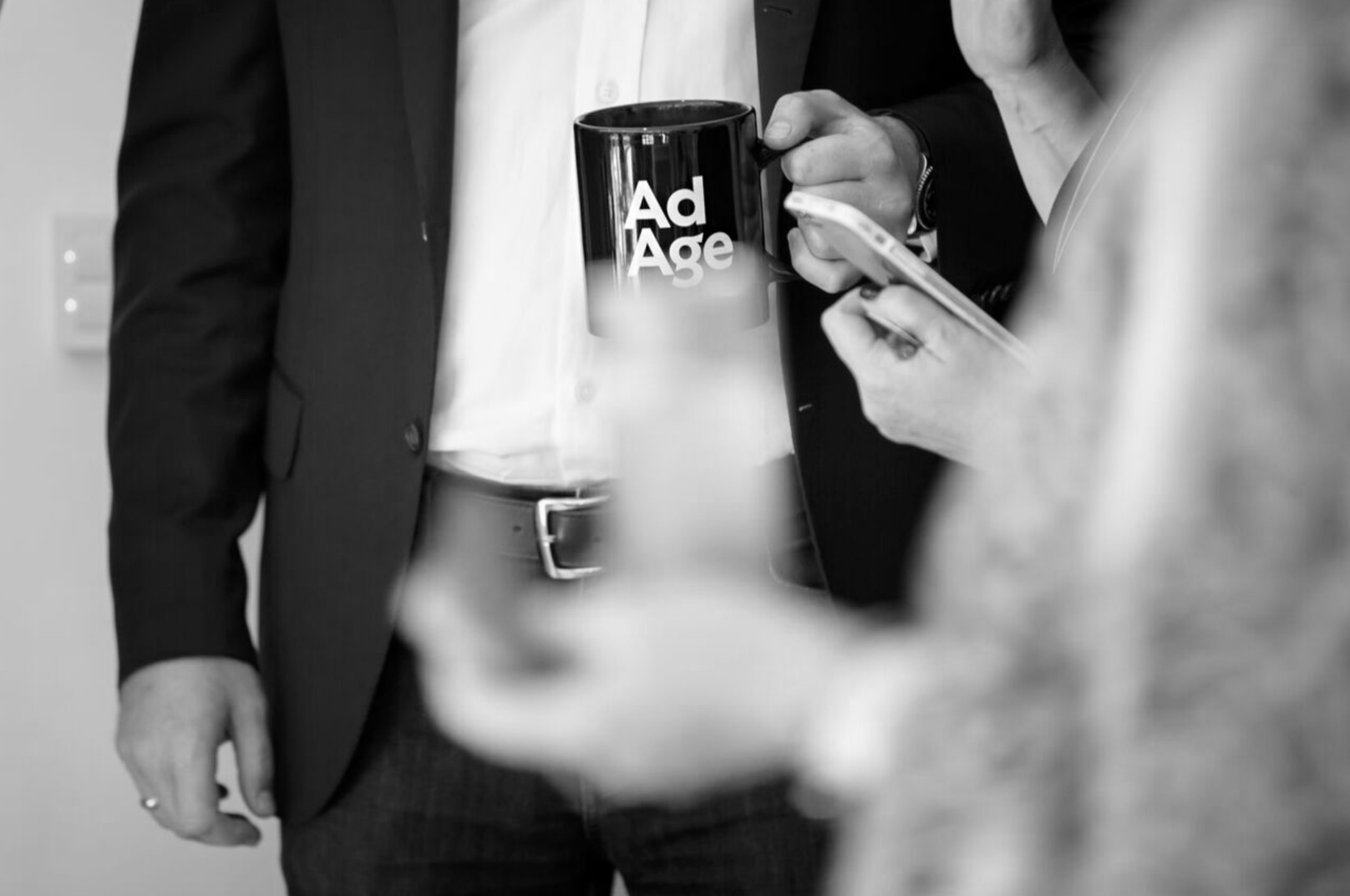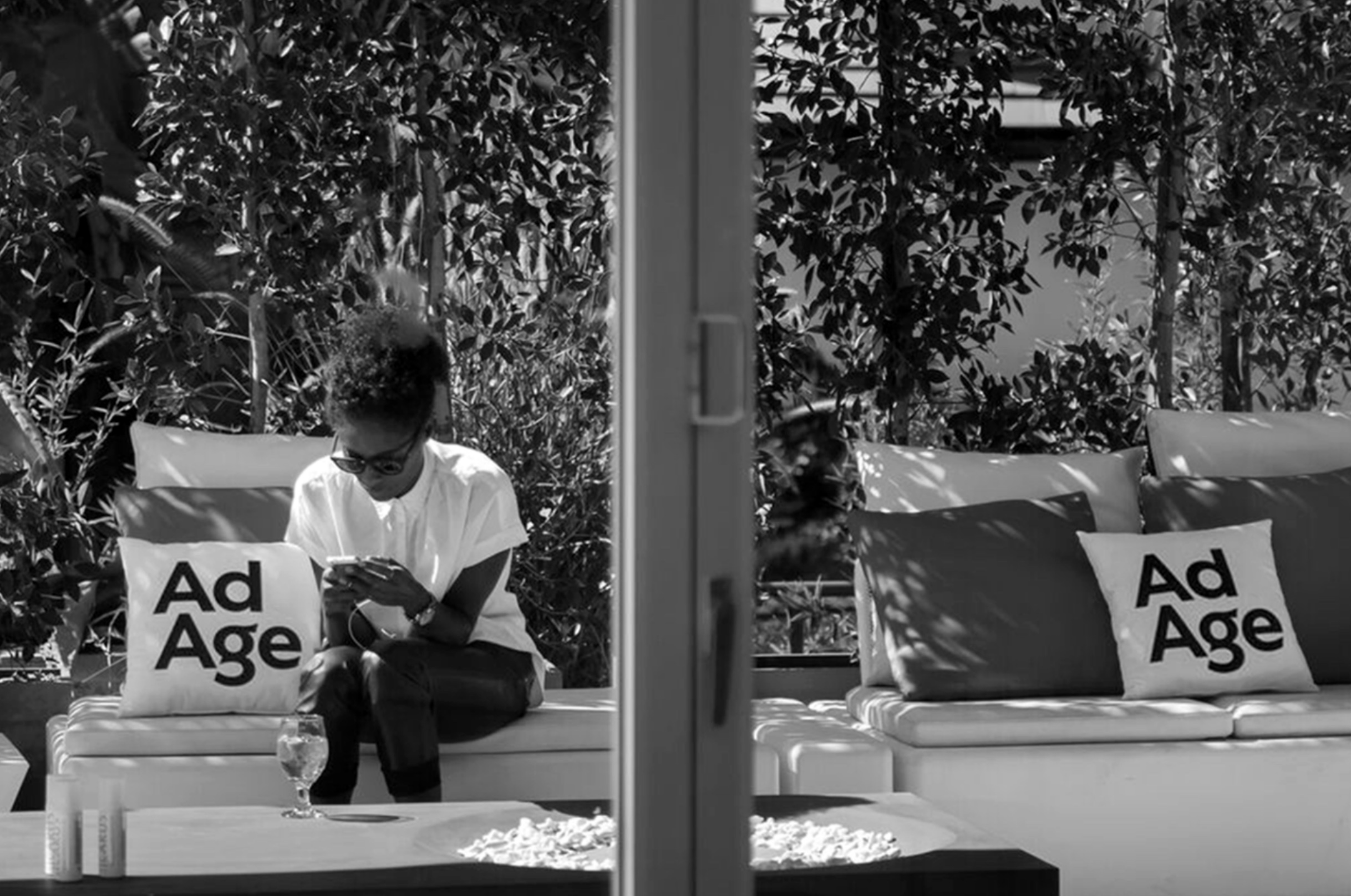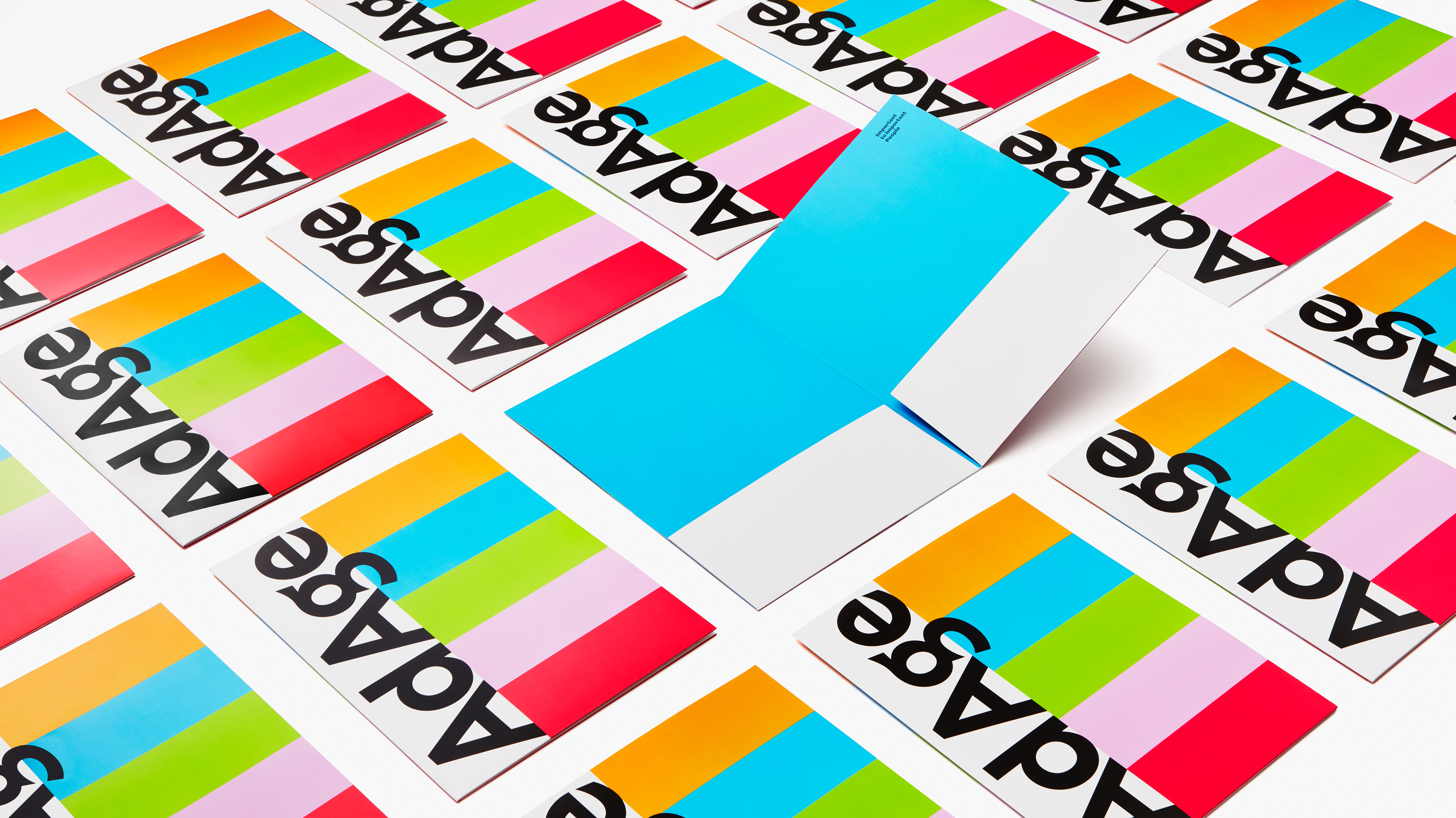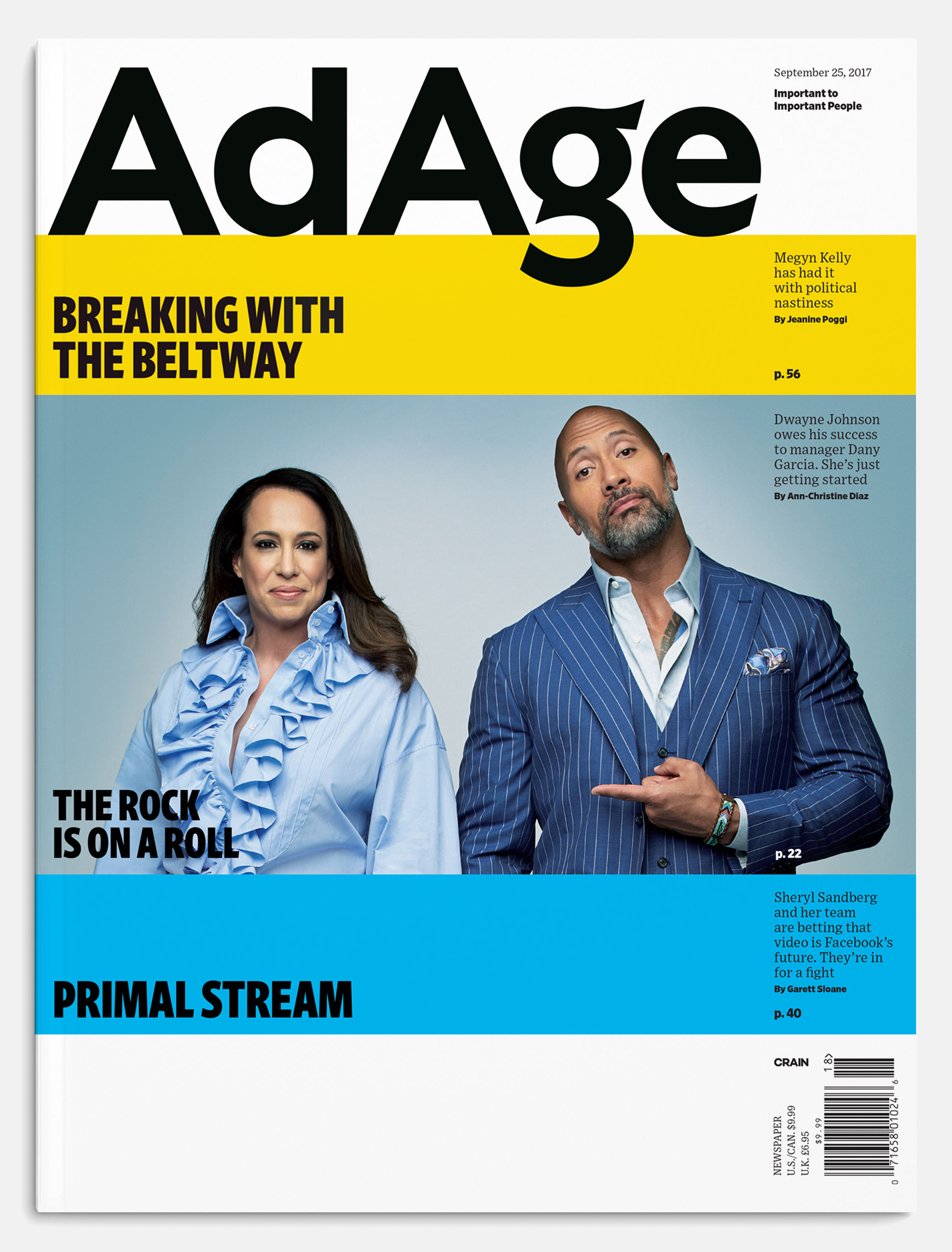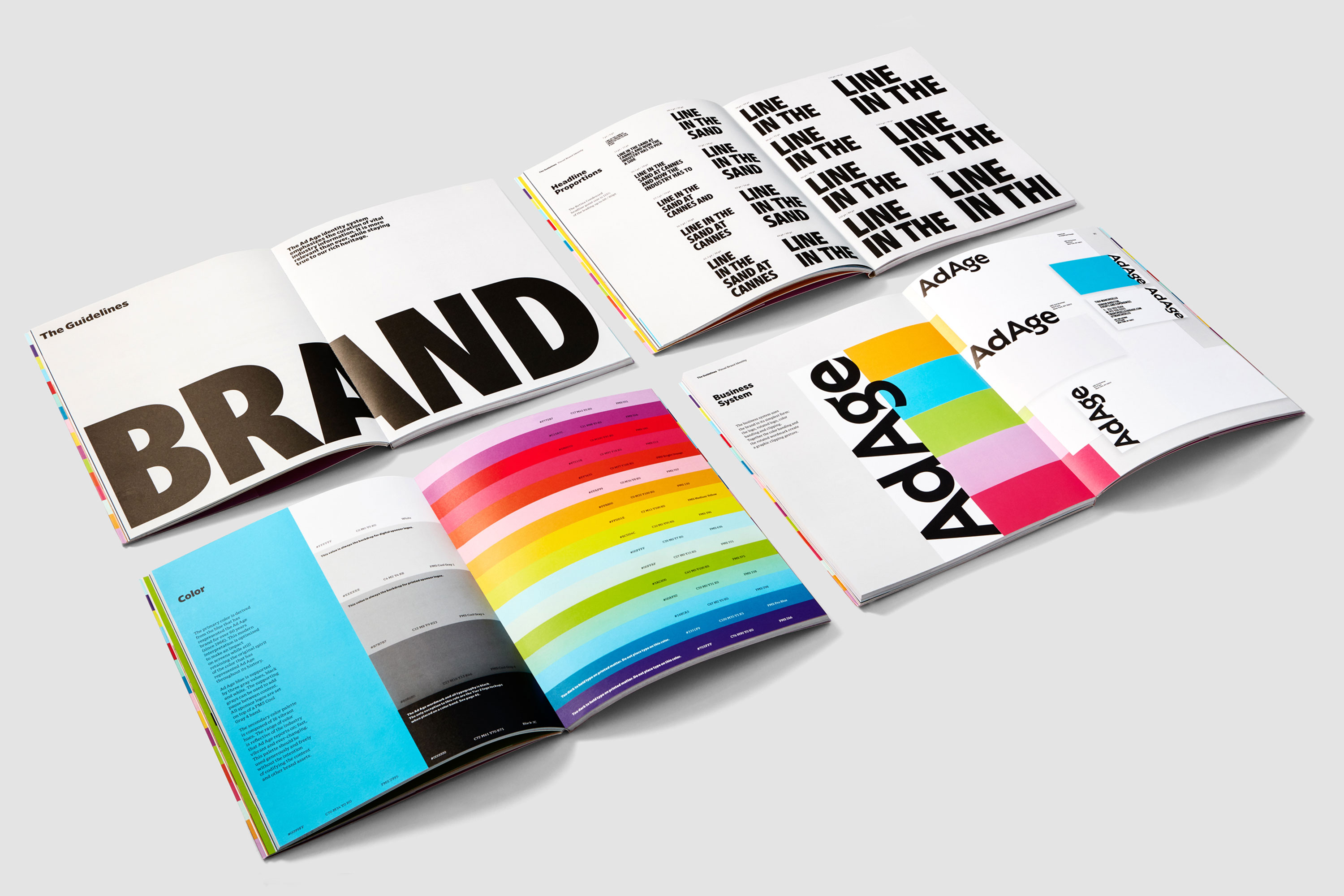 Champions Partner
Jennifer Kinon
Designers
Dan Hennessy, Hanah Ho, David Shatan-Pardo
Brand Strategist
Sarah Hermalyn
Typography
Tobias-Frere Jones







Ad Age is an 87-year-old advertising industry publication and media company, delivering 24 printed issues a year to more than 60,000 subscribers as well as having a major online presence with an aggressive publishing schedule that reports on marketing, data analysis and visual culture.

The identity uses a flexible system of colour bands accompanied by clear typography that draws on AdAge's newspaper heritage. The logo, which we drafted from the original 1930s masthead, was finalized by Tobias Frere-Jones who then created a bespoke cut of Retina to reflect the wordmark's characteristics.

The project involved a complete magazine redesign and the development of a new framework for sub-brands, events, and online and print promotion.